At Capturly, we're working on a full-scale online analytics tool which can provide online businesses with first-hand feedback and real business insights simply and intelligibly. Our mission is to make easier for our customers to make those business decisions which will result in amazing business development. The company itself was established in 2016 and has been successful since then; by now, our product has hundreds of users, among Movistar, ProofHub and Uber.
"Insights speak louder than numbers."
Capturly is built on expertise in programming, data-science, business and engineering. All of these values and expertises form a happy, enthusiastic company for the benefit of our customers.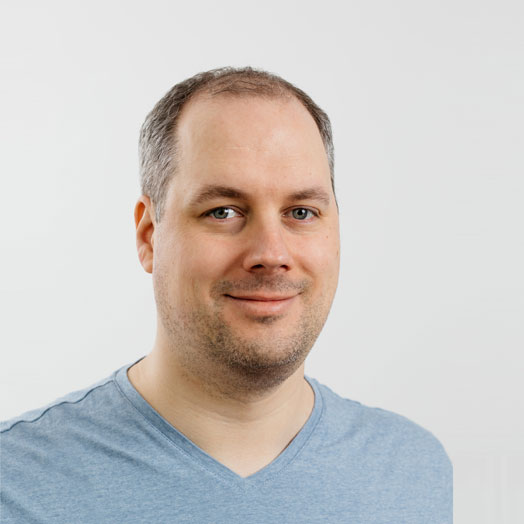 Gergely Csapó
CEO and Co-founder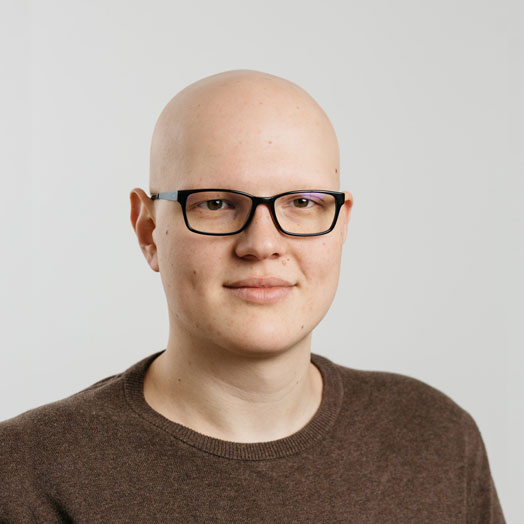 Ákos Boros
COO and Co-founder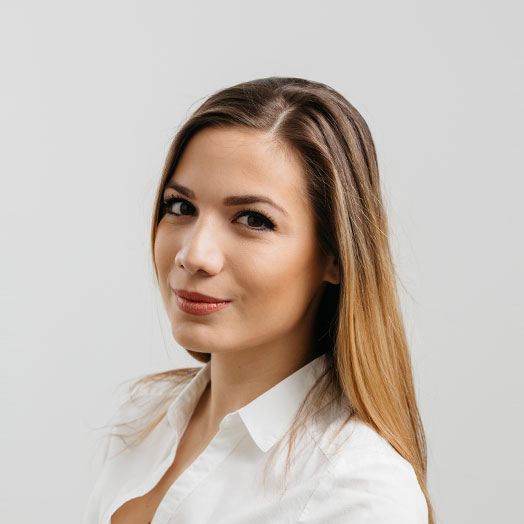 Zsófia Gyulai
CMO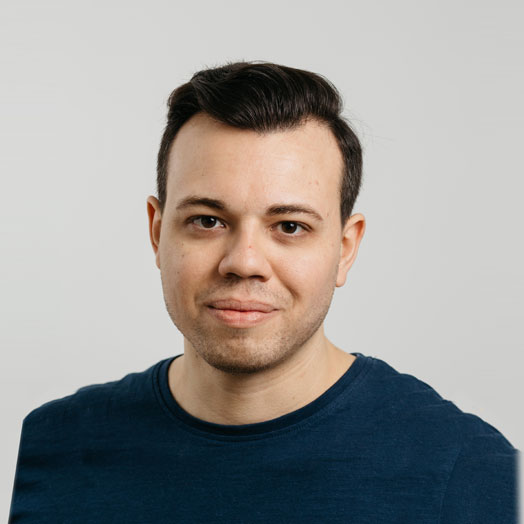 Róbert Tóth
Content Marketing Manager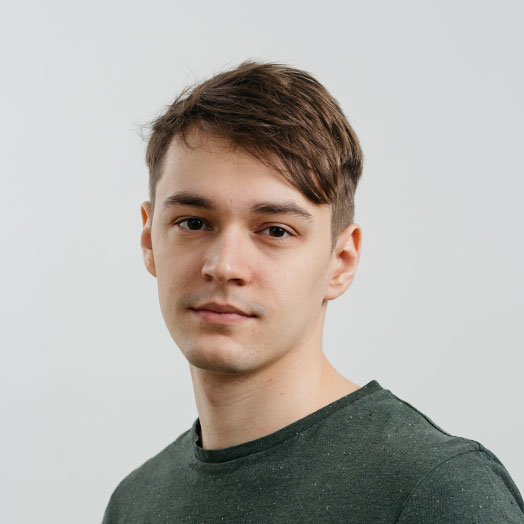 Zsolt Lázár
Senior Developer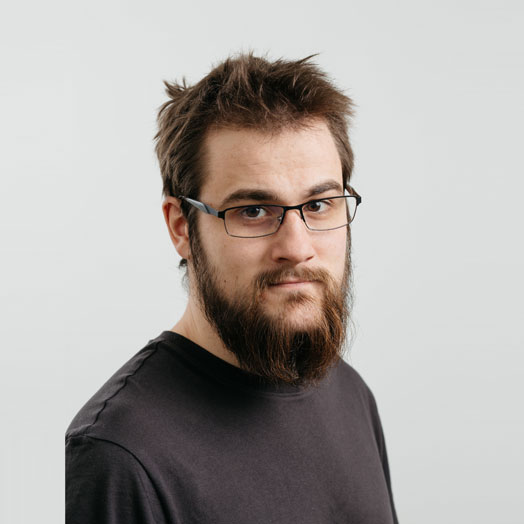 Tamás Kelemen
Full-Stack Web Developer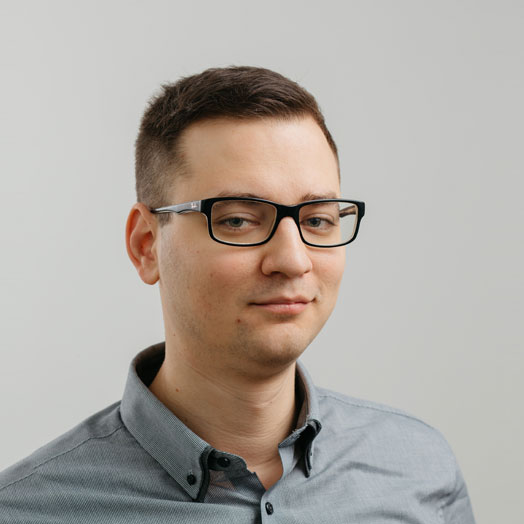 Tamás Fazekas
Frontend Developer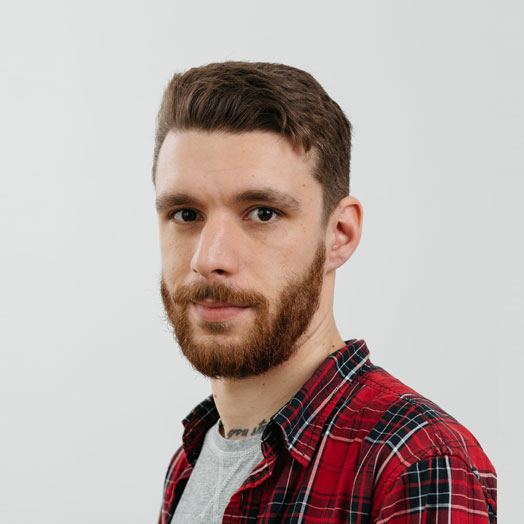 Szabolcs Dombi
Systems Engineer
Veres Imre
Account Manager