If You Want to Know...
How do your users interact with your website?
Capturly's session replay feature records every single action on your website. Every click, mouse movement, scroll, and form fill will be captured for later review.
What is the typical user journey on your site?
Track the full user journey from the very first step to the last one that an exact user takes.
How is user behavior different on desktop, mobile and tablet?
Check the user behavior on different devices type, and implement changes to get the most out of all screen sizes.
Check out the live session replay demo!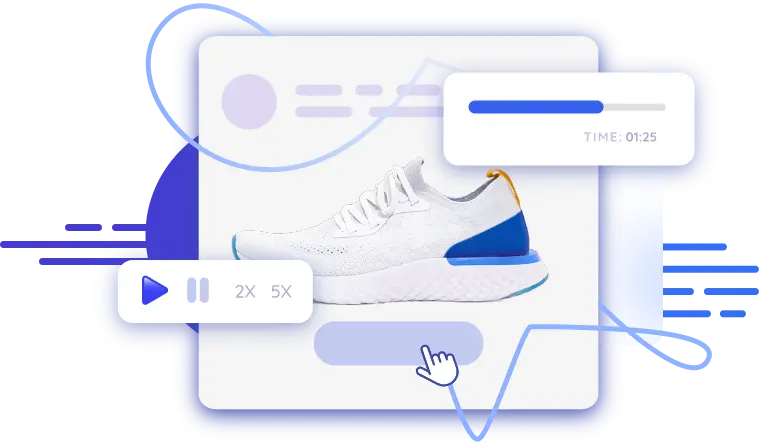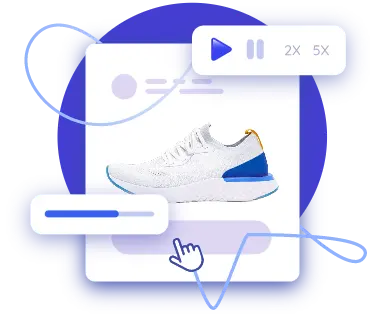 Experts' tip
Keep track of your most crucial pages such as the registration or checkout site of your website to always monitor everything is flawless. It is a powerful tool and it only gets better if it is used with conversion funnels.
See the actions behind results
Session replay can display all the interactions users do on your site, from mouse movements to clicks.
See your website as users do
Capturly's session replay tool supports all types of devices, screen sizes, logged-in pages and dynamic pages. You can identify specific problems to only solve what must be.
Privacy above all things
Trust is an important factor when it comes to user behavior analysis. That's why we mask out all sensitive data like credit card information or address fields by default.
Real-time playbacks
Automatic data collection
No manual setups
GDPR- & CCPA-compliant
User Story
Frequently asked questions
A session replay (or recording) tool captures and records a user's browsing experience on a website, including every interaction such as clicks, mouse movements, scrolls, and form fills.
Capturly's session replay tool logs every interaction made by the user such as clicks, mouse movements, scrolls, and form fills, and allows you to replay them as a video. This provides an in-depth look at how users interact with your website as if you were sitting next to them.
Yes, we do. You can view the ongoing sessions in real-time.
It depends on the subscription plan you choose. Some plans offer coverage for 100% of your traffic.
It depends on your subscription. We offer options for storing recordings from 1 month to 12 months. Do you need more? Contact us!
Yes, you can share any session replay through a shareable URL.
By default, Capturly does not track any sensitive data like passwords and credit card information.
Yes, we are fully compliant with the General Data Protection Regulation (GDPR)! We take privacy very seriously and have made a commitment to protect personal data. For more information, please read our commitment to privacy.